Ogocare Premium Listing
Becoming a Premium member on our website will open access to many services that will give your company an exclusive level of marketing and exposure across our website's platforms. Not only will your listing be featured on the first page of search results, but it will also be beautifully displayed, showcasing your clinic's offerings, background, and information to your client base in a professional and easy-to-read manner.
Some added benefits of becoming a Premium Member include:
A well-written, detailed presentation of your clinic or hospital services, including information about your facilities, treatments, and unique differentiation points
Attractive display of photos, products, and treatments
Header photo and easy-to-navigate photo gallery
Possibility to have an e-shop
VIP-like customer support via chat or email
Detailed information, including linked social media pages, website, business hours and contact numbers
Much more amazing marketing tool to grow your medical business exposure
DDS Dental Clinic: Premium Listing
Dental Design Solution Clinic or DDS Clinic is one of Bangkok's leading dental clinics with world-class facilities, founded by four successful and prominent veteran dentists in Thailand. DDS, with its special blend of soothing spa-like interiors and high-quality dental services and instruments, is a specialist in cosmetic dental care, dental implants, and veneers.
DDS offers an exceptional range of treatments and procedures – suitable for a variety of schedules, budgets, and ages. This includes dental implants, cosmetic dentistry, braces, power tooth whitening as well as crowns, bridges, veneers and root canal treatments.
Dental care, tooth whitening, and teeth restoration continue to be the most popularly requested services among non-national residents and international travelers across Thailand. Clientele from across the world visits the kingdom especially for this availability of affordable, high-quality treatment and exceptional customer service that Thailand has to offer.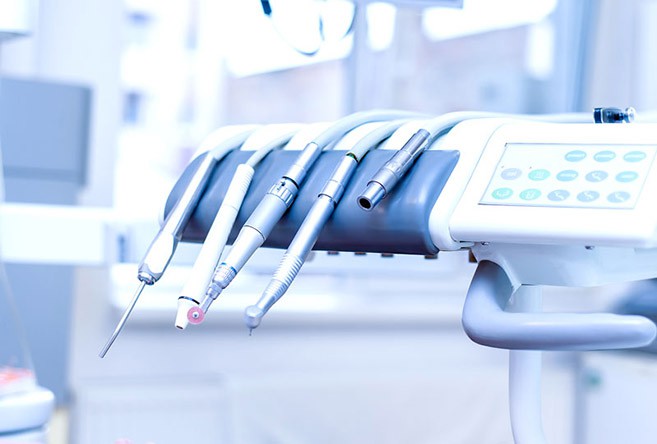 Contact us
For more information about how you can benefit from Ogocare's Premium Listing, and gain more coverage and exposure for your niche clinic or hospital in Thailand – contact us now.