Find your clinic
Clinics and Hospitals
in Thailand
Find and review your hospital, clinic, doctor and health insurance in Thailand
Add your clinic
Clinic.
Hospital.
Health insurance.
Get customers online by sharing complete informations, photos, pricing and promos about your medical business.
Hospitals and clinics in Thailand
Thailand hospitals, clinics, doctors,
health insurances
Find and review your clinic, hospital or health insurance in Thailand: Bangkok, Pattaya, Phuket, Samui, Chiang Mai etc.
About 350 Thailand clinics and private hospitals are listed: Bangkok, Phuket, Pattaya, Samui, Chiang Mai, and other regions of Thailand. You can find hospitals, dentists, cosmetics and beauty clinics, and even a few dozens of health insurance for expats and locals thais.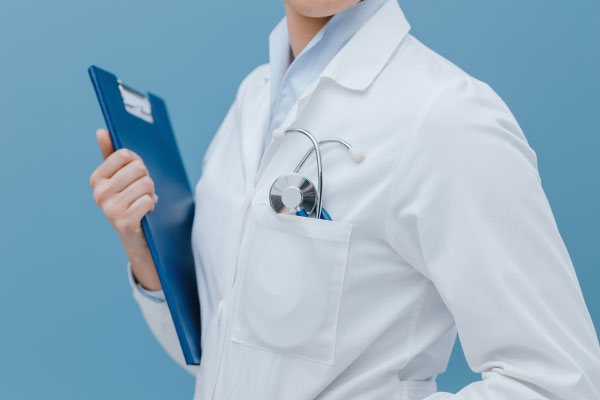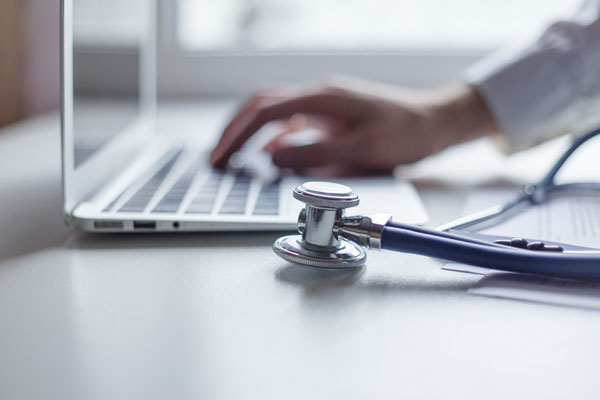 Medical business owner?
Grow your business!
Add your clinic or hospital.
Present your medical services, packages and all information for your patients.
You can add more info, photos and videos of doctors and health services by choosing premium package.